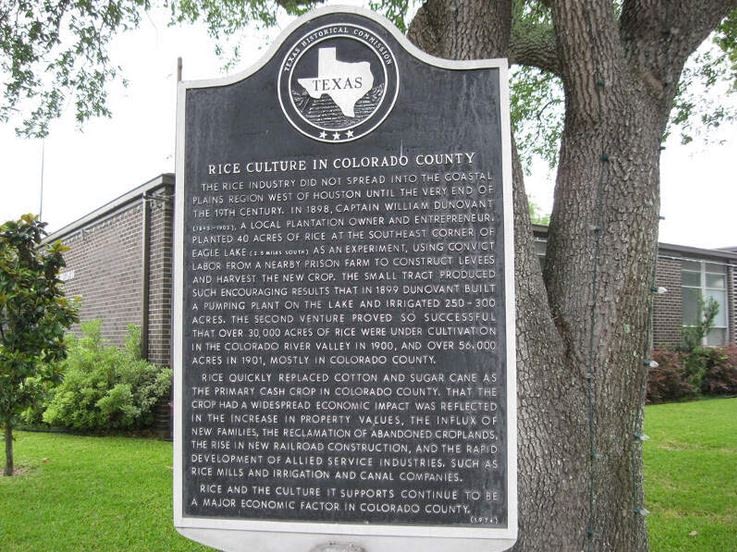 ---
Museum events will be posted throughout the year. Please check back for updates.
"History is a symphony of echoes heard and unheard. It is a poem with events as verses…"
Outreach
The Museum is a center for community activity with its exhibits, meeting room, and stage, it is the host venue for the productions of the Prairie Edge Players and the Prairie Edge Juniors, and hosts cultural, social, and educational events, including school and retirement groups, and community and county events.
---
Facility Rental
Meeting space may be booked at the Museum for a rental fee by calling the Museum Office at 979-234-7442.
---
Tours
The Museum welcomes visitors. Tours may be scheduled and groups are welcome.
---
Museum Store
Books, postcards, museum memorabilia, and items of local interest may be purchased at the Museum desk.
---
Educational Programs
The Museum partners with the public schools and community organizations, and offers educational programs during the year for students and community.
---
Non-Profit Status
The Museum is a 501( c ) 3 non-profit organization